Church News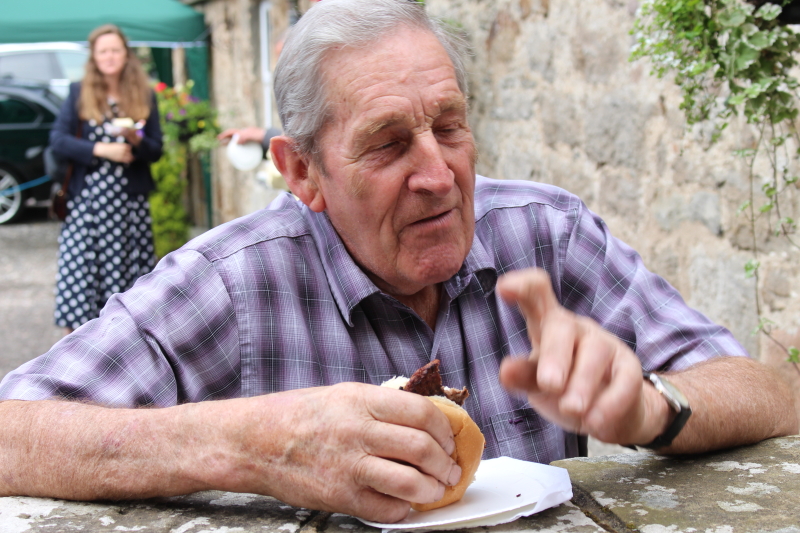 On Sunday 10 November 2019 Remembrance Sunday there will be a an act of remembrance by the Findhorn War Memorial opposite Findhorn church at 0930. The regular church service will commence at 1000 in the church.
The next communion service will be at 1000 on 17 November 2019 at Kinloss church.
Tom Brown has stood down as Church Officer after many years of service. If anyone is interested in learning more about the role with a view to volunteering, please contact Tom Brown, Gordon Rhind or Corinne Davies for more information.