Church News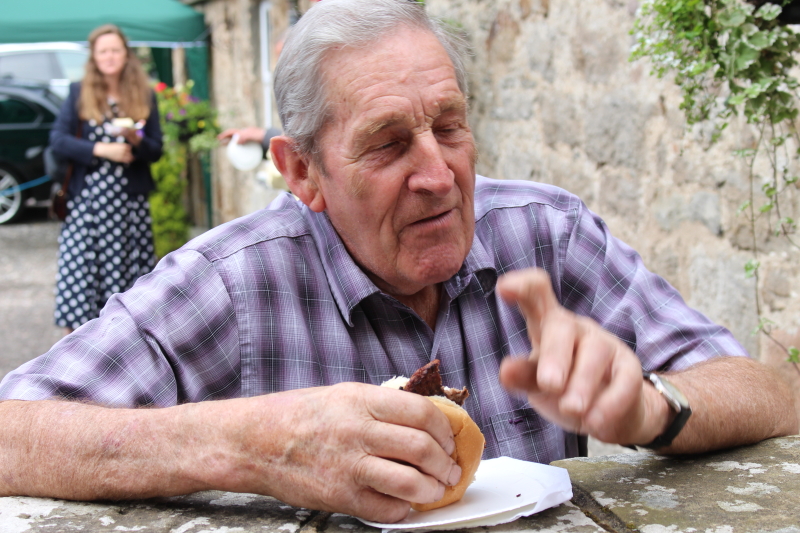 Tom Brown has stood down as Church Officer after many years of service. If anyone is interested in learning more about the role with a view to volunteering, please contact Tom Brown, Gordon Rhind or Corinne Davies for more information.
Christmas is coming!! Here are some dates for your diary:
24th December 2019 2330 Christmas Eve Lessons and Carols with mulled wine available from 2300 in Kinloss Church
25th December 2019 1000 Christmas Morning short service in Findhorn Church.
29th December 2019 1000 Service in Kinloss Church then services should alternate as normal to fit Remembrance Sunday at Findhorn Church in 2020