Church Services, Events, News, Vacancy
Church News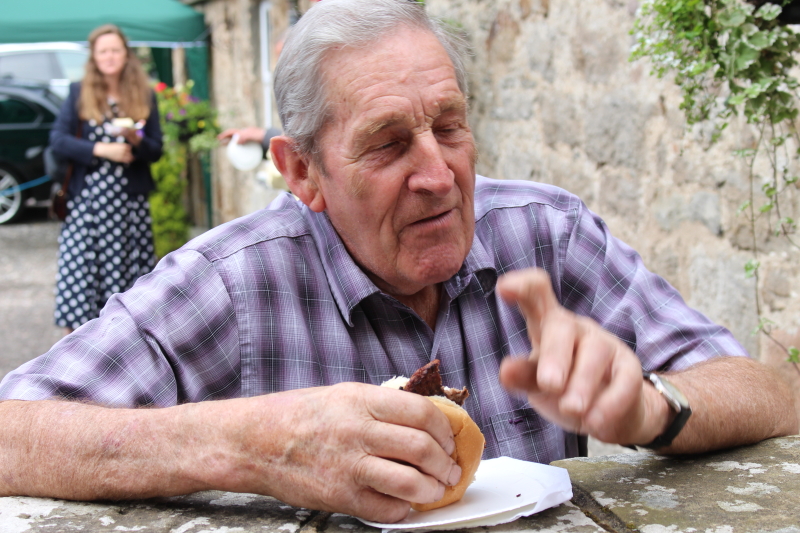 We have a new minister!!!!
On Thursday 23 September 2021 in Burghead church at 7pm our new minister, Rev Dewald Louw was inducted. Here is a link to an audio of his induction and a link to a Youtube video of the induction.
Below is a PDF of the Order of Service for the Induction.
Induction-OoS-23-Sep-21-Copy

Next Sunday 10 October 2021 at Kinloss at 1000 we will celebrate Harvest Thanksgiving. Because of Covid we are unable to accept the usual gifts of produce and would ask you to make a financial donation instead. Please could you put your donations in a plain envelope separate from the regular offering envelopes.
The Kirk Session will meet on Tuesday 12 October 2021 at 7pm in Findhorn Church where the distribution of the Harvest Thanksgiving donations will be considered as one of the agenda items.
Services will alternate each week between Kinloss and Findhorn Churches. We will continue to run E-Services as well. This link will take you to the e-service hosted on the Alves and Burghead website. The link will remain the same but the content will change weekly. Or you can visit the Sunday E-service post on this site here.
We have added an archive of all the Sunday readings that we published on the website. You can find these in the Archived Readings page.
Tom Brown has stood down as Church Officer after many years of service. If anyone is interested in learning more about the role with a view to volunteering, please contact Tom Brown, Gordon Rhind or Corinne Davies for more information.