Church News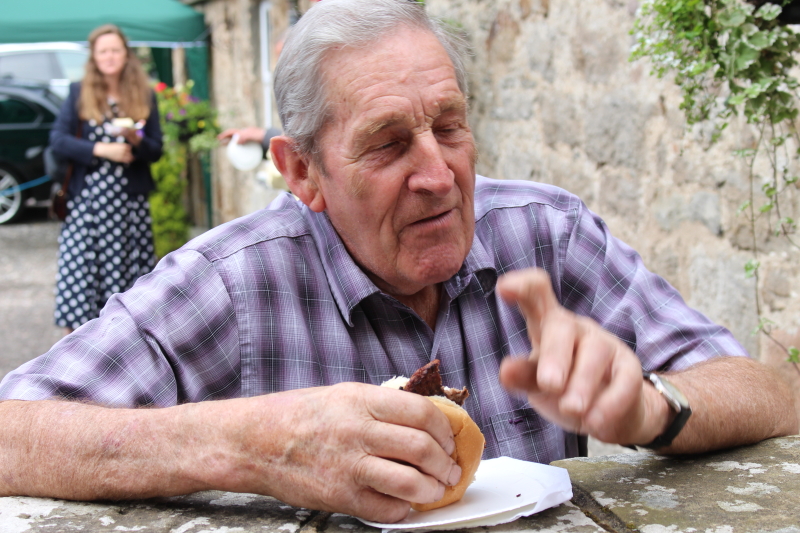 We are opening again
We have received permission to open both our churches for private prayer and contemplation on Sunday 9 August 2020 between 0930 – 1130. Please visit our Church Services page for details of the procedures that have been put in place to allow it to happen and for everyone's safety. We are still a long way from a return to normal operations but it is a step down the path.
We have added an archive of all the Sunday readings that we published on the website. You can find these in the Archived Readings page.
The latest Bay Blethers Newsletter is available to view and download on the About Us page.
Tom Brown has stood down as Church Officer after many years of service. If anyone is interested in learning more about the role with a view to volunteering, please contact Tom Brown, Gordon Rhind or Corinne Davies for more information.