Church Services, Events, News, Vacancy
Church News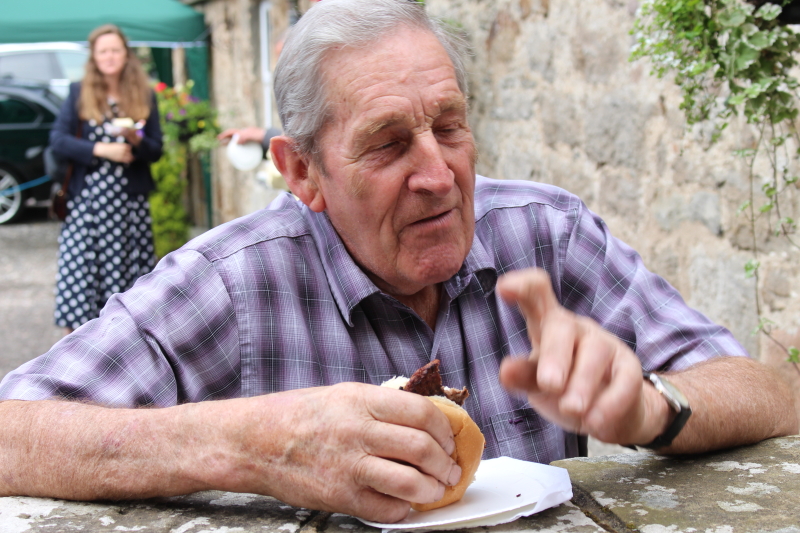 We have a new minister!!!!
On Thursday 23 September 2021 in Burghead church at 7pm our new minister, Rev Dewald Louw was inducted. Here is a link to an audio of his induction and a link to a Youtube video of the induction.
Below is a PDF of the Order of Service for the Induction.
Induction-OoS-23-Sep-21-Copy

Services will alternate each week between Kinloss and Findhorn Churches. We will continue to run E-Services as well. This link will take you to the e-service hosted on the Alves and Burghead website. The link will remain the same but the content will change weekly. Or you can visit the sunday-e-service post on this site here.
We have added an archive of all the Sunday readings that we published on the website. You can find these in the Archived Readings page.