Message from our Interim Moderator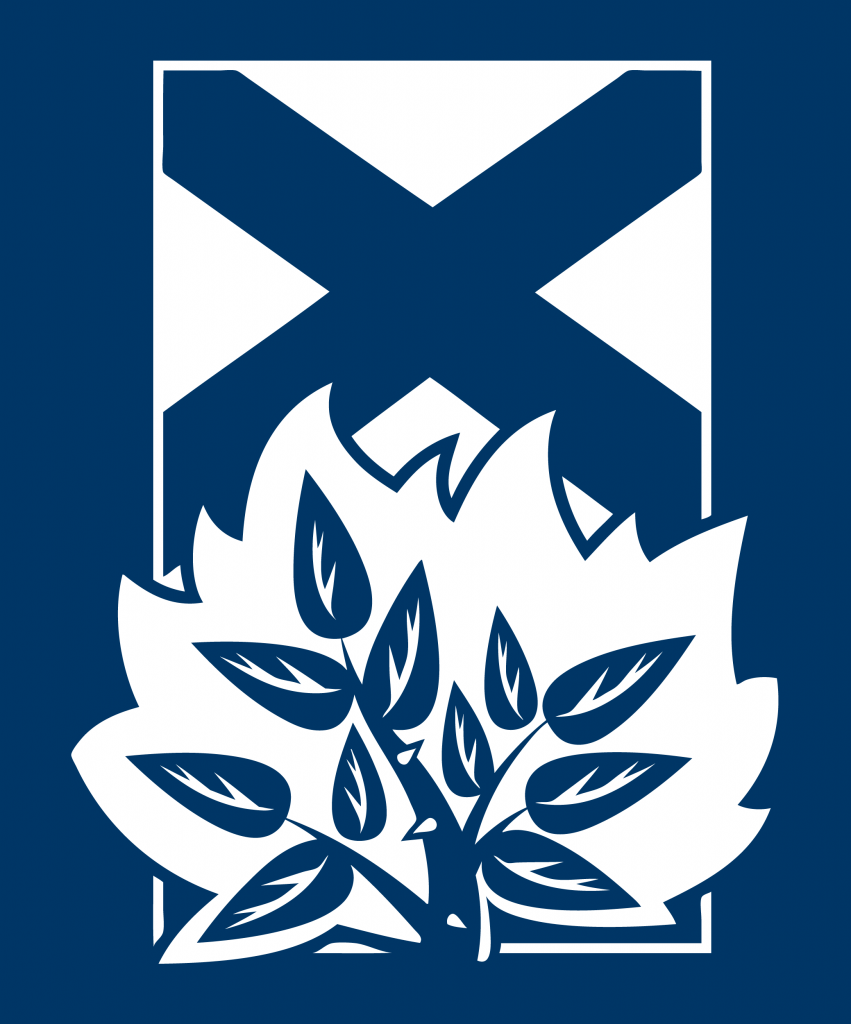 From your Interim Moderator
Each and every one of us will be feeling challenged in some way at this time. And we may find ourselves challenged by others over our faith in God and his presence or activity in our daily life.
However you feel, however they may feel nothing is ever beyond the control of our God.
A time such as this should not make us feel he is more distant but encourage us to come closer to him and to remember he wants us to take all our worries, all our cares to him at all times. For our God is more than capable of and always ready to care for us in life.
To those who may feel any sense of doubt or concern over his love for us I ask you to remember these verses from John 3:16, 17.
"For God so loved the world that he gave his one and only Son, that whoever believes in him shall not perish but have eternal life. For God did not send his Son into the world to condemn the world, but to save the world through him."
(from The Holy Bible: New International Version. Copyright © 1973, 1978, 1984, by International Bible Society)
May God love, bless and comfort you always.
Reverend John Morrison – Interim Moderator