Bible Readings, Church Services, Events, Mission, News
Churches Open for Private Prayer and Contemplation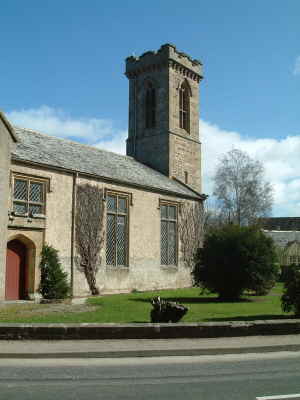 We have now received permission to open both our churches for private prayer and contemplation from Sunday 9 August 2020 between 0930 and 1130. Please see our Church Services page for details of the procedures required to facilitate the re-opening and keep everyone safe. We have also repeated the video links of the procedures for both churches below. We are some way from resumption of normal services but it is the first step on the road back to normality.
Procedures for Kinloss Church
Procedures for Findhorn Church
Online Resources
For the foreseeable future we will continue to provide video bible readings each week in accordance with the Church Lectionary. The Archive of past readings is here. For those of you who would like to try out online worship The Church of Scotland website has links to various online resources here.
The website Sanctuaryfirst.org.uk led by the Very Reverend Albert Bogle, has numerous resources available for you to get involved in such as regular services, a virtual coffee shop and many more to explore. Worth a look.