Sunday Service Cancelled Check out these Online Resources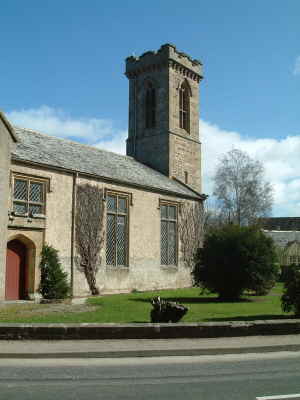 Following advice from Church of Scotland due to the ongoing COVID-19 situation services are cancelled until further notice.
For those of you who would like to try out online worship The Church of Scotland website has links to various online resources here.
The website Sanctuaryfirst.org.uk led by the Very Reverend Albert Bogle, has numerous resources available for you to get involved in such as regular services, a virtual coffee shop and many more to explore. Worth a look.