Church News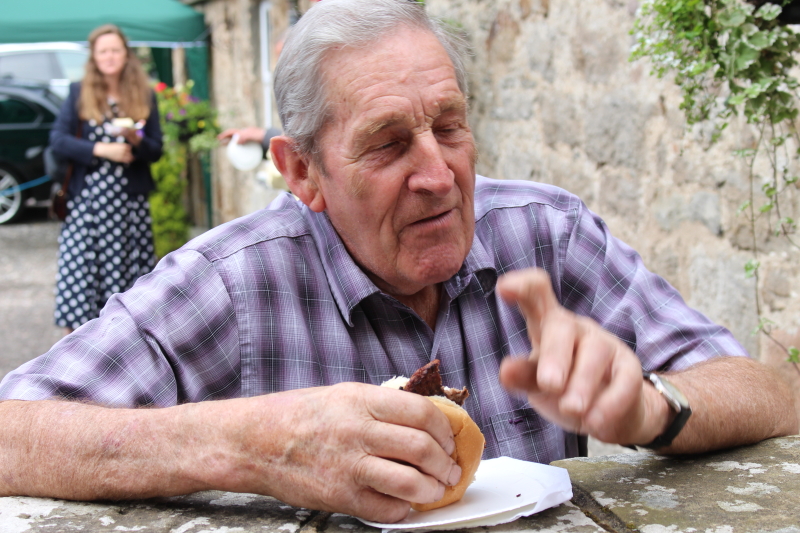 We are opening again
We have received permission to open both our churches for private prayer and contemplation on Sunday 9 August 2020 between 0930 – 1130. We are trying to run an E service at both churches which will run for approximately 30 mins starting and 1000 and 1100. Outside these times there will be some recorded readings and periods of quiet or some organ music. Please visit our Church Services page for details of the procedures that have been put in place to allow it to happen and for everyone's safety. We are still a long way from a return to normal operations but it is a step down the path.
Update!!
The procedure above will run until 1 November 2020 inclusive. The Remembrance Service on 8 November 2020 will be an outdoor service at the Findhorn War Memorial starting at 0945. Both churches will be closed on 8 November 2020. An E-service will be available on the Alves and Burghead Church website www.abcofs.org.uk. From 15 November 2020 we will start alternating our services between Kinloss and Findhorn Churches commencing with Kinloss at 1000 on 15 November 2020. A booking system will be instituted with a hoped for capacity of 30 visitors. Please check back for details.
We have added an archive of all the Sunday readings that we published on the website. You can find these in the Archived Readings page.
The latest Bay Blethers Newsletter is available to view and download on the About Us page.
Tom Brown has stood down as Church Officer after many years of service. If anyone is interested in learning more about the role with a view to volunteering, please contact Tom Brown, Gordon Rhind or Corinne Davies for more information.