About Us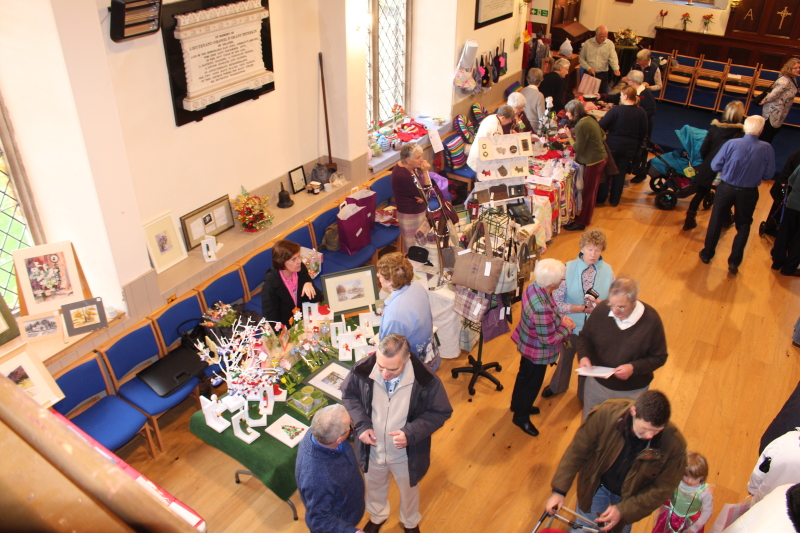 The Parish is part of a Church of Scotland linked charge with the parish of Alves and Burghead. We often hold joint functions throughout the year and you can visit their website at http://www.abcofs.org.uk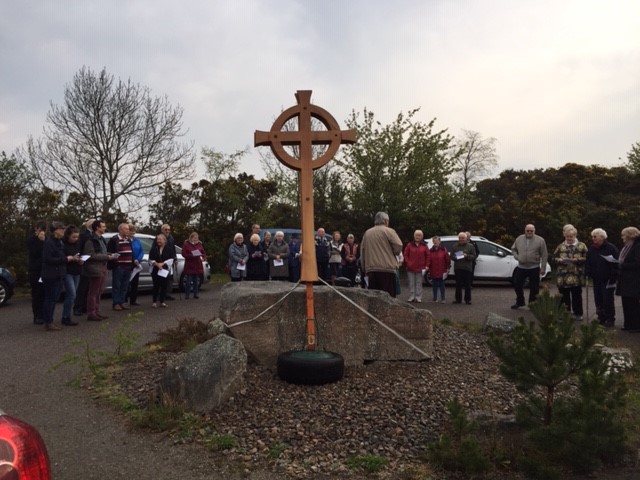 MINISTER
We are currently a vacant charge preparing to call a new minister. A new locum is in the process of being appointed and is Rev George Rollo he can be contacted on 01343 835226 or by email at rollos@gmail.com for any pastoral matters.
SESSION CLERK
The session clerk is Mrs Corinne Davies and can be contacted on 01309 690359 or 07979 380559 or by email at sessionclerk@kinlossandfindhornchurch.org.uk for routine administrative matters.
NEWSLETTER
Below is a PDF of a short message from the Kirk Session detailing some forthcoming changes to the way we will be operating in the near future.
Kinloss-and-Findhorn-Newsletter

LATEST ACCOUNTS
KF-accounts-2019-Web-Version