Church News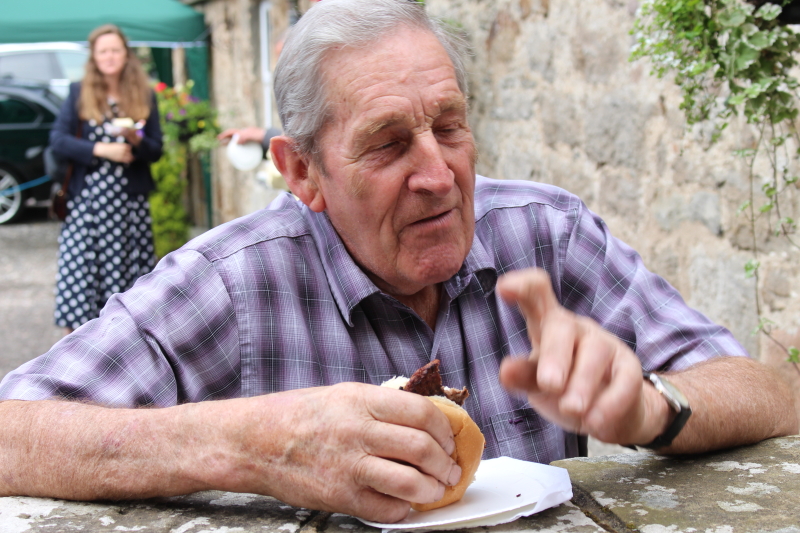 We are closed again
Next Sunday the 10 January 2021 the service will be an E-service available online due to the current Covid-19 regulations. This link will take you to the e-service hosted on the Alves and Burghead website. The link will remain the same but the content will change weekly.
We have added an archive of all the Sunday readings that we published on the website. You can find these in the Archived Readings page.
Tom Brown has stood down as Church Officer after many years of service. If anyone is interested in learning more about the role with a view to volunteering, please contact Tom Brown, Gordon Rhind or Corinne Davies for more information.