Church News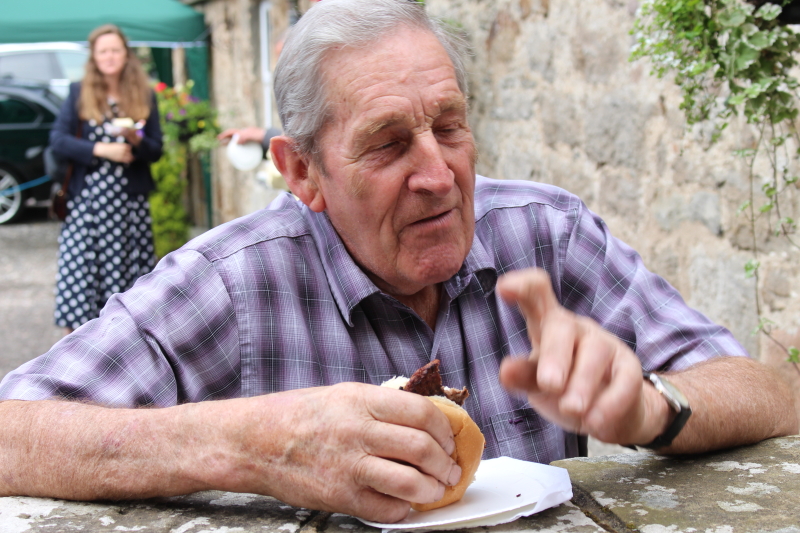 The latest Bay Blethers Newsletter is available to view and download on the About Us page.
Tom Brown has stood down as Church Officer after many years of service. If anyone is interested in learning more about the role with a view to volunteering, please contact Tom Brown, Gordon Rhind or Corinne Davies for more information.
Cancellation of Services
Following advice from the Church of Scotland all Services are cancelled until further notice due to the ongoing COVID-19 situation. Please check back for any updates.