Keeping the Church Finances Going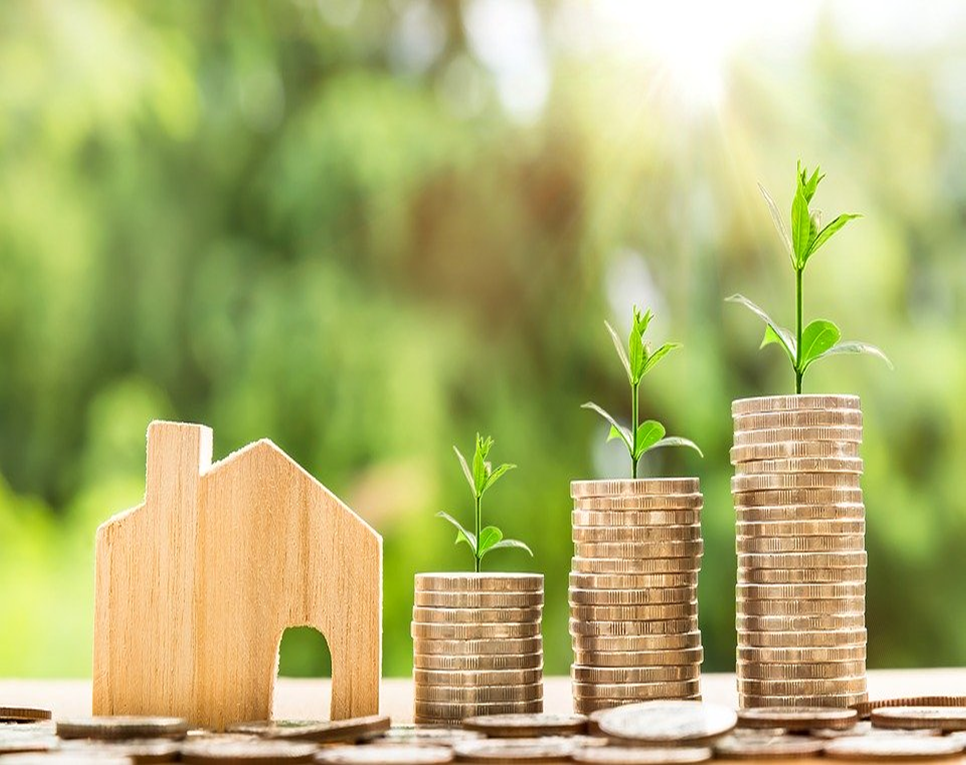 In these difficult times with COVID-19 causing all sorts of disruption the work of the Church still needs to carry on, even without the opportunity for the congregation to gather and worship together. The lack of regular meetings means that we are not able to collect the usual free will offering or the weekly envelopes. Nevertheless, the Church is still incurring costs for utilities, stipend, insurance etc. To help us through this period we would like to ask you to put aside what you would have given each week so that when we meet again we will return to our usual financial position.
For those of you who would like to offer more immediate help by making a bank transfer or setting up a standing order with or without Gift Aid, please contact our Treasurer by email to make the necessary arrangements. For security reasons we cannot publish the bank account details on the website.
The treasurer can be contacted by email at treasurer@kinlossandfindhornchurch.org.uk
You can also use the Church of Scotlands Donation page. You can find the link and the instructions on our Donations page here